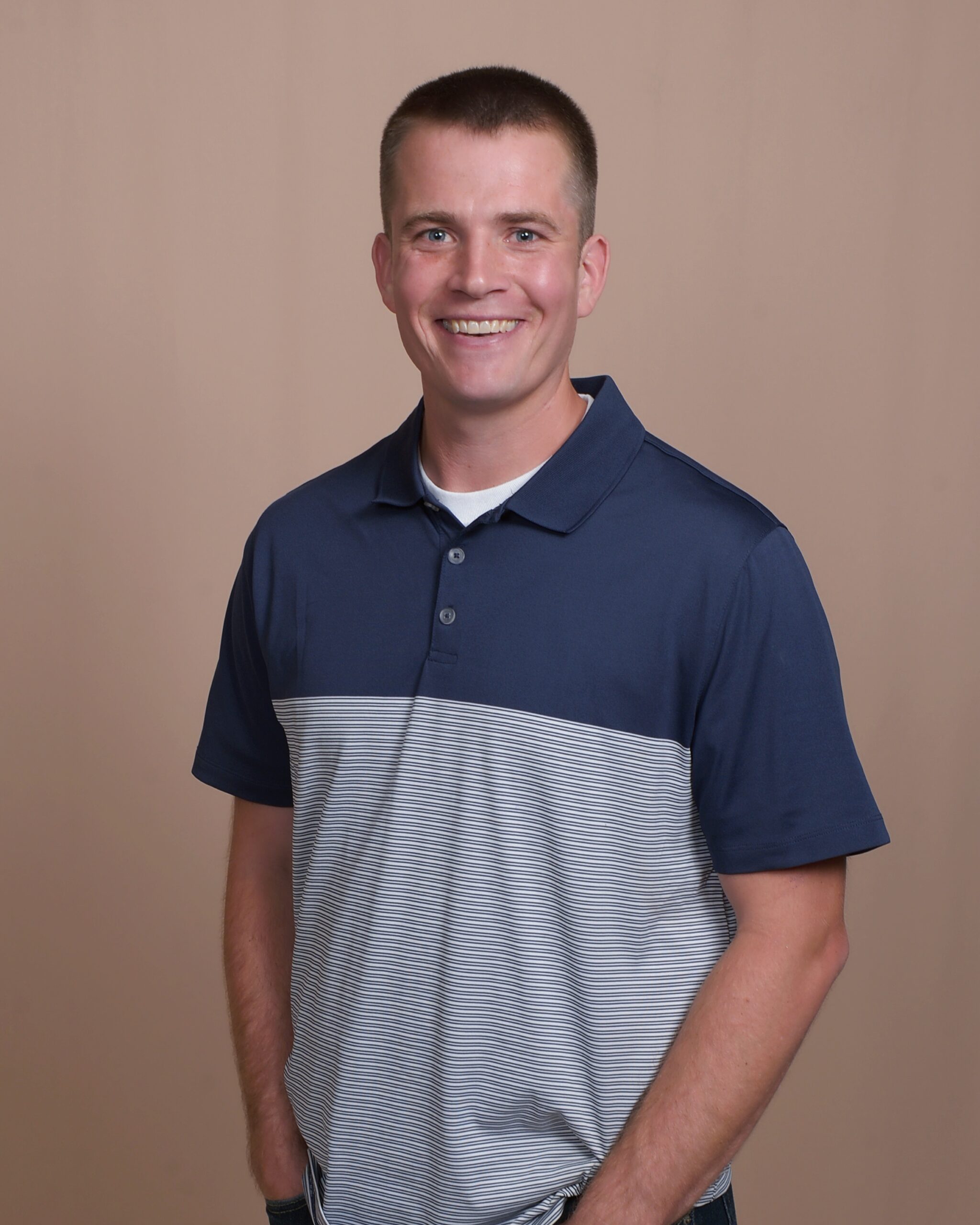 Dr. Jordan Duncan was born and raised in Kitsap County and graduated from the University of Western States in 2011 with a Doctor of Chiropractic Degree.
Since he was in high school, dealing with his own injuries, Dr. Duncan knew that he wanted to help people in pain. He has made a great effort to search for and learn effective methods of assessment and treatment for people with painful musculoskeletal conditions.
Dr. Duncan is one of a small handful of chiropractors in the state of Washington to be certified in the McKenzie Method of Mechanical Diagnosis and Therapy (MDT), a reliable evidenced based method of assessment and treatment.
In addition to treating a diverse patient population, Dr. Duncan enjoys treating athletes and has worked with numerous high school, collegiate and professional athletes. As a former competitive athlete and a current long distance runner, he knows what it's like to deal with acute and chronic injuries and the importance of returning to a sport as soon as possible. He believes that active care and proper education are crucial in the process of recovery and strives to empower patients with tools to help themselves.
In addition to his MDT training, Dr. Duncan is also proficient in Pain Science, Dynamic Neuromuscular Stabilization, RockTape, Neurodynamics, and Functional Rehabilitation, which allow him to provide a comprehensive treatment for patients in all phases of care.
When not in the clinic, Dr. Duncan can be found attending numerous seminars and soaking up new information. He is an avid runner and has competed in several full marathons and half marathons, as well as numerous shorter distance races. He also volunteers with Special Olympics and was a member of the Washington unified softball team that competed in the national games in Seattle in 2018.